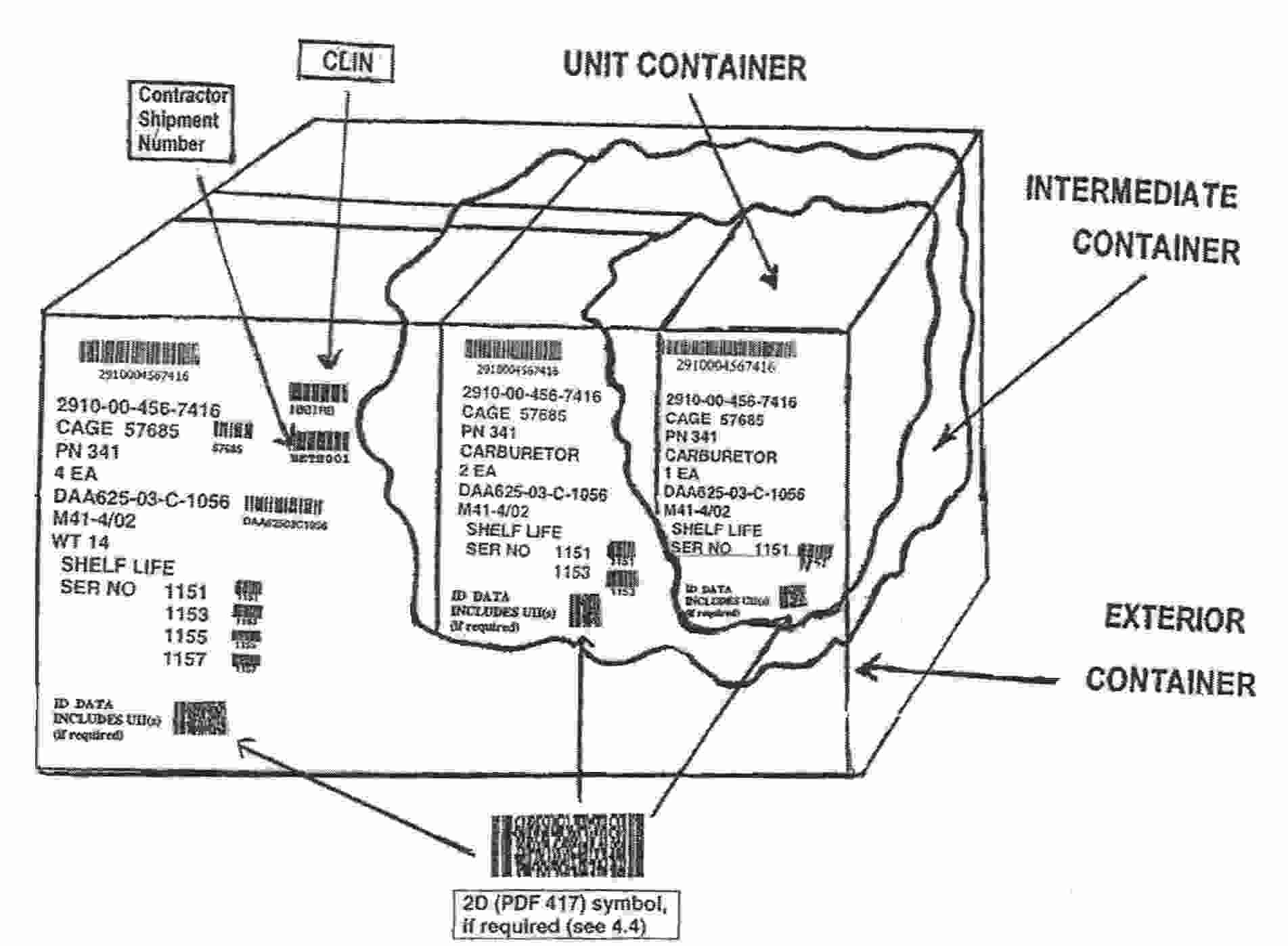 We provide SOLUTIONS to all of your DOD marking and packaging needs - GUARANTEED.
Our customers say after a minute or two of conversation "You are my new best friend". We absolutely make your DOD packaging and shipping problems GO AWAY. We don't charge for problem solving and we have the best prices for Tags, labels and packaging. RFID and UID Tags, MIL-STD-129 and GSA labels available.
Reminder of RFID Requirements from www.dibbs.bsm.dla.mil/Notices
'Contractors are reminded that they are required to provide passive Radio Frequency Identification (RFID) tags when delivery is made to a domestic DLA depot. The tags are not required if a waiver or an extension has been granted by the Contracting Officer for that specific award. Failure to provide RFID tags when required by the award may result in a negative action against the contractor's Automated Best Value System (ABVS) score. Other contractual remedies may be pursued at the discretion of the Contracting Officer. ' Post Date: 04/24/2008
Effective OCTOBER 1, 2011, All non-compliant passive RFID shipments will result in a negative impact to suppliers past performance history.
(see DFARS 252.211-7006)
Call us NOW: (803) 775-7323
We are waiting for you.
Fax Us: (803) 775-2441